8:43 PM |
0 Cloud(s)

Cheerful 16th Birth-day of mine :D
Wah! 4 September dah sampai. Aku dah 16 tahun? Still young right.
*perasan
Aku takde la feeling ape-2 macam excited ke, tak sabar nak sambut birthday aku tahun ni.
Just go with the flow what happened on that day. My parents? hurmm.. forget it!
Pegi sekolah pagi tu, tak sangke banyak sangat 'hadiah'. Actually, bukan hadiah la. Tapi makanan. Dah macam perli aku nih. Baru turun 5kg, saje nak naikkan balik. Kejam sangat!
Ada sorang ni, bagi hadiah awal sangat. hari tu still bulan Ogos. So, he's the first person give me present. Santaclaus! Wahaha! Nak tau die bagi ape?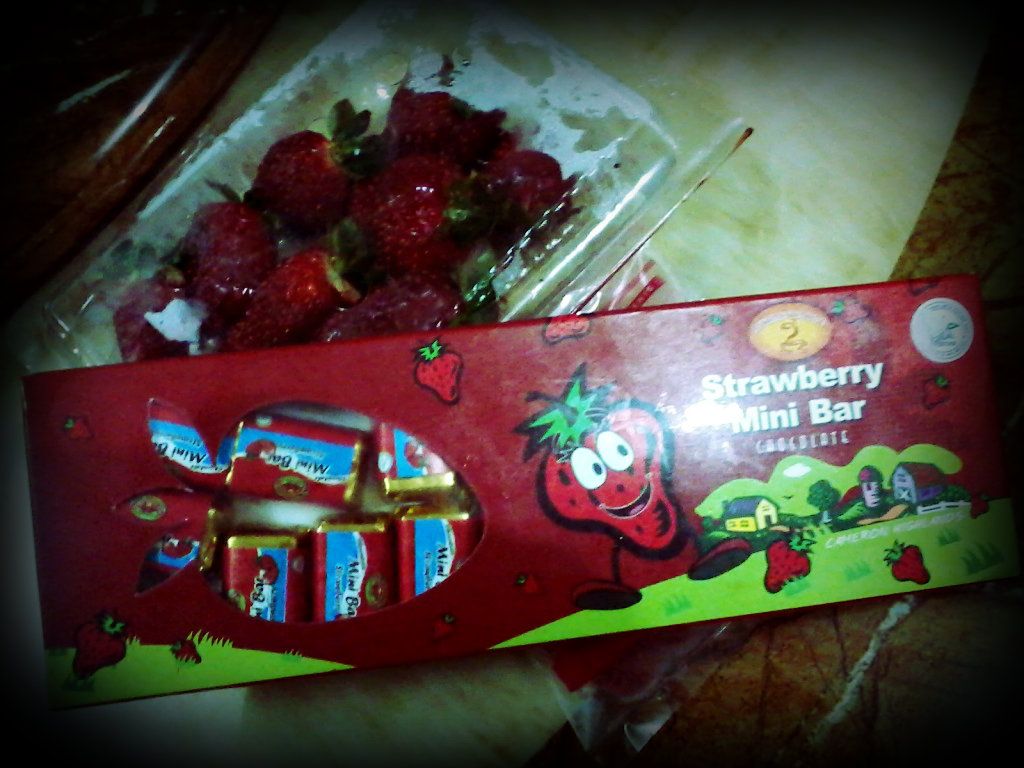 Strawberry! Kau hado? :P
Fresh turun dari Cameron Highland lagi. Tenkiu sooo much
"Brader" Mustaqim
for giving me this.
Makanan sesaje!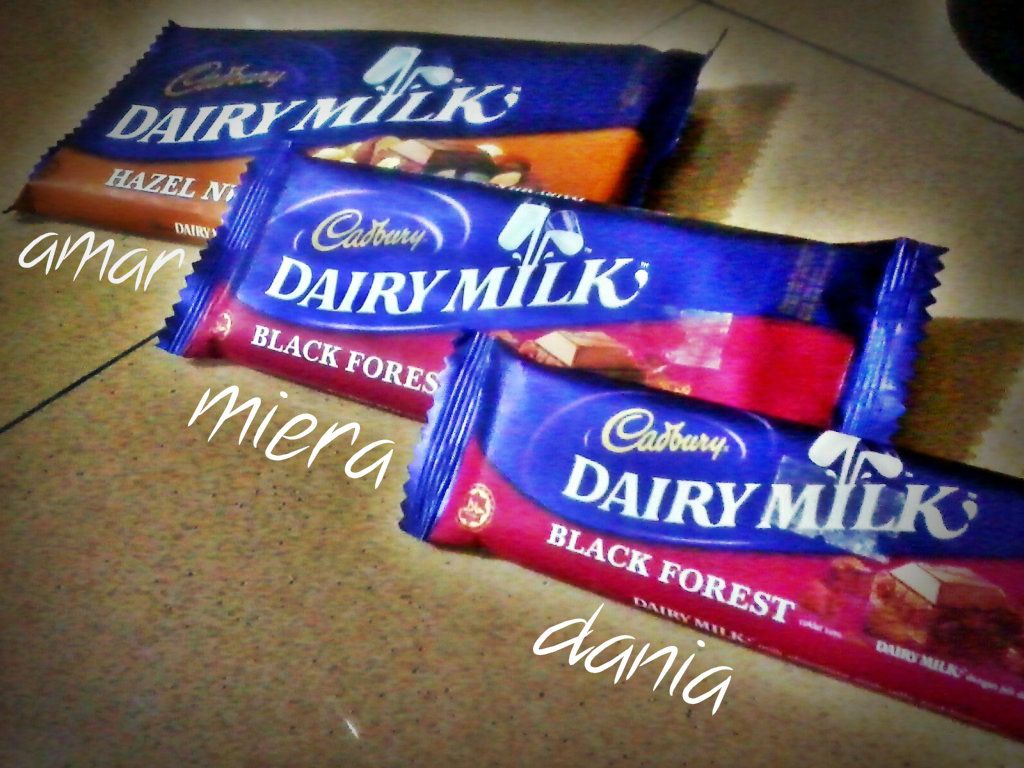 Cadburrrryyy!!
Thats all are from Amar Ohhsemm, miera and dania! Aku sayang korang. Cokelat itu membahagiakan!
Miera ade jugak bagi keropok. Habis sudah masuk perut aku. YUmyum!

Dari Dania. Abaikan 'gendut' tuh. Aku kurus keyh! HAHA
Perasan.

Namaku Syahirah,
Hence diorang ni bagi makanan dah siap, tetibe pulak dapat makanan tak siap. It is tepung! My besties Aime, jahat kau ye. Nak nangis aku dibuat nye. Terharu gile kot. Sampai merah-2 mate aku. Pape pon aku sayang kau gile!!
And thanks jugak dekat amin sebab bagi hadiah kat aku. Aku hargainye. Wahaha!
Terima kasih kawan-2 bagi hadiah banyak-2 ni. Aku hargai sesangat. Hope our friendship long lasting forever. Ouhkeyhs!